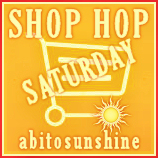 I'm not sure if those who don't quilt know just how much work and time goes in to making a quilt. Even the simple straight line quilts like I make.
There is first cutting the material--then piecing the material--then getting your middle and backing ready----then pinning it all together---then tying, or quilting it---then getting the binding done, no matter how you choose to do that.
I would love to figure out how to have more sewing time----that would mean giving up a lot of internet time.
I have finished this quilt below.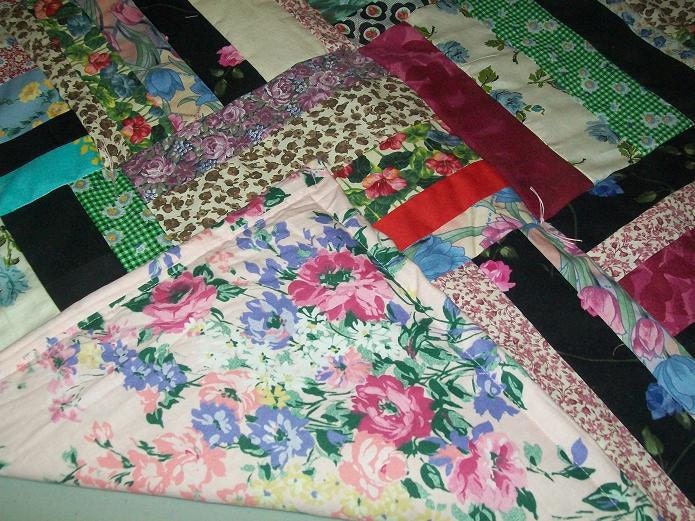 Flower Fabric Quilt
I have a little start on my next quilt. I have a start on 2 table runners but a start is just where I am stopped. I have no idea how to tie or quilt them.
I also finished another set of the double thick crocheted hotpads with matching coasters: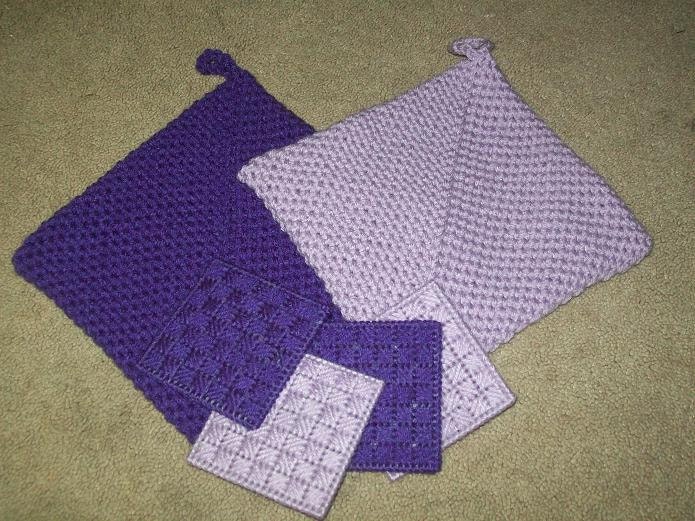 Hot Pad and Coaster Set in Purple
I have gotten a little more caught up on my reviews and blog posts. However, I keep accepting more items for reviews and giveaways.
I think that's it for my report this week. Thanks to Ruth for hosting----at least it keeps me hopping to keep posting about how things are going with my shops online.