I do hope everyone had a nice Thanksgiving and got to spend the day with loved ones and friends.
I feel very blessed that we were able to work around work schedules and get everyone there. Well, everyone but 3 of the grandchildren.
My middle daughter and her husband work at a smoke house, so they have taken care of the turkey and ham the past few years. She also made the pies as well as homemade rolls.
I do feel bad that they provided so much of the food as well as hosting at their house.
Her step-son made the green bean casserole. My husband and I provided the potatoes and gravy. My middle daughter provided the cranberry sauce and stuffing. My son and his fiance provided the candied yams. And, my mom made her "famous" applesauce jello.
I took a few pictures. They aren't the best, but I am sharing them with you this week anyway.
Lots to be Thankful for each and every day. This is something that we all need to remember every day, not just on Thanksgiving Day.
Blessings to all!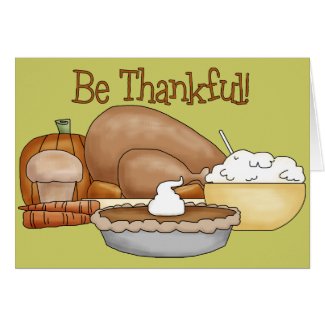 Thanksgiving Card
by
graphicdesign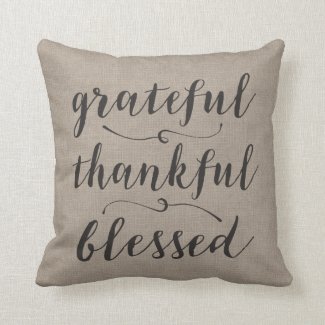 Grateful Thankful Blessed Rustic Script - damask Throw Pillow
by
MarshEnterprises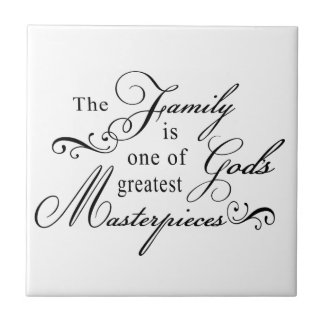 The Family Is One Of God's Greatest Masterpieces Tile
by
EnchantingQuotes