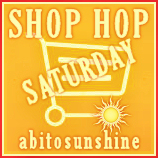 A day late----always a dollar short LOL
It wasn't until late last night that I realized I didn't do this post and it was Saturday.
I spent Saturday jumping back and forth between my "paid to clicks" and working in gather. It was the first time in a very long time that I actually did all sites in my paid to clicks favorites list.
I am doing what I can to earn amazon and cash (paypal) in order to first replace my daughter's laptop. Her's completely went out a couple months ago. She only has my husbands to use now. We are in hopes of being able to get her stories and pictures off the hard drive.
I have lots of crafts projects going all at once. If you seen my WIP Wednesday blog post you seen most of them. I am on the last steps of completing a quilt to get listed in my etsy shop. Once I get it tied and ready to sew I will be laying out 2 simple table runners ready for sewing. I also have another quilt in mind. I have to lay the backing out to see how big I can make it.
Here are this week's 2 new etsy listings:
Cross Magnets--Lot of 3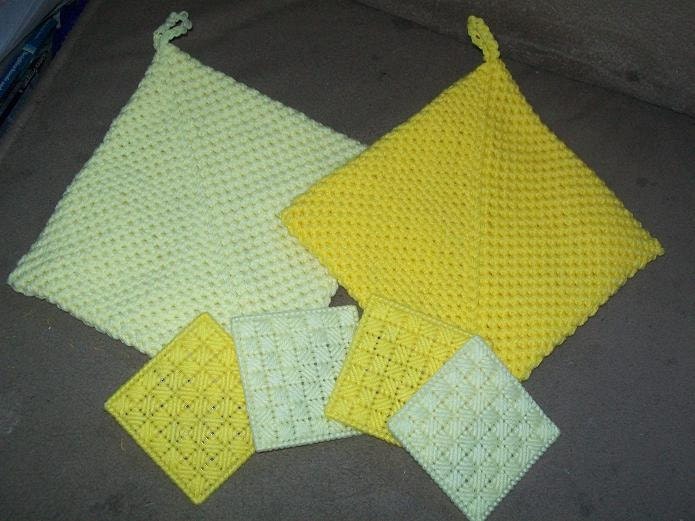 Hot Pad and Coaster Set in Yellows
I must get busy moving expired items on etsy over to my zibbet store....I sure keep saying that and not getting it done.
I also still have reviews to get caught up here on my blog. They are late and it's to the point of I don't know which to start with....does this happen to anyone else?
I'm going to stop here for this week so that I can work on some other things. Hopefully one of my 2 new listings next week will be the quilt. :)