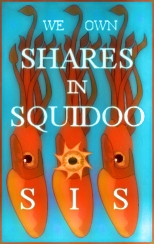 4th of July is just around the corner so I thought I would highlight lenses on the holiday this week.
I did some "snooping" around squidoo and here are the ones that I found that I really enjoyed:
I don't have a lens that is specifically 4th of July, but I would like to share my Giant Sunflowers lens today. I've changed it to the new Patriotic theme, added a countdown, added a few more tags, and added in 3 more photos of our own sunflowers. I hope you will enjoy it!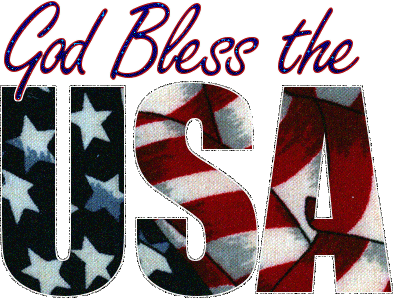 glitter-graphics.com