The Spoooky Celebration starts Monday at 1 pm and goes until 10 pm. I have my time at 8 pm Monday. The celebration continues on Friday, also 1 pm to 10 pm. I have my presentation time at 3 pm on Friday. I hope you will check it out and plan on joining us in the fun. 5 pm both days you can have fun going through the haunted house. There are live prize drawings both days as well.
Just click the button to see all the information.
I finished the table runner and the lap quilt. Both are now listed in my etsy store: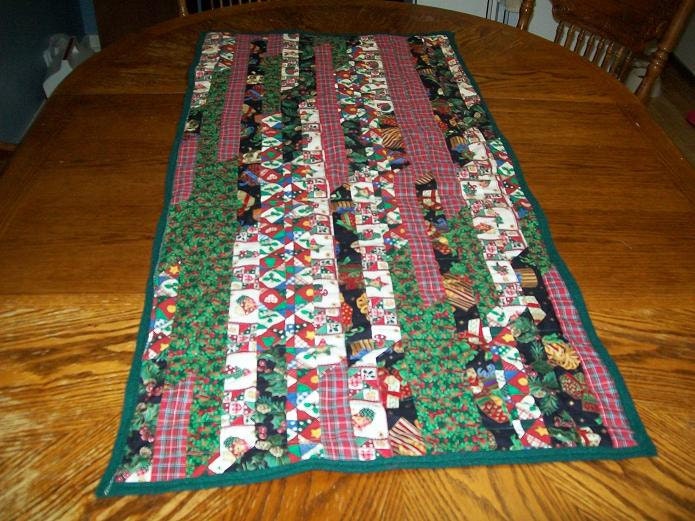 Christmas Table Runner

Lap Quilt
I'm working on getting more items moved over to my zibbet store. I need to have all of them moved over before my first presentation time at the Spoooky Celebration.
Hey....by accident when I sold a book on half.com and went to print out the packing slip, I found out that there is a link to just the books that I have for sale. I've added 2 more books to my listings. You can check them out here: Half.com / Shops / marsha32 / Books
Thanks to Ruthi's ( a bitosunshine) Shop Hop post last week I am now also linking up on the 1st and 15th with Pixel Berry Pie Designs Shop Hop Linky as well. Click both buttons to hop along and share with others, or show your support.