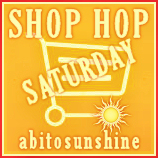 Fortunately for me Ruth over at abitosunshine leaves the linky up for a full week for Shop Hop Saturday.
I had something I felt just had to complete before doing this post :)
As a reminder, here are my current goals:
1. Build a new squidoo lens each week as well as update at least 2 others.
2. Post at least 3 things a week to redgage.
3. Post 2 things a week into my etsy store and continue to move other things to my zibbet store.
4. Keep up with the reviews and regular postings to my blog.
5. Sew at least a little bit each day. (this goes with accomplishing goal 3)
I did build a new squidoo lens and update at least 2 other lenses.
I also did post 3 new photos over on redgage.
I posted a total of 5 items in my etsy store (2 are the same bag):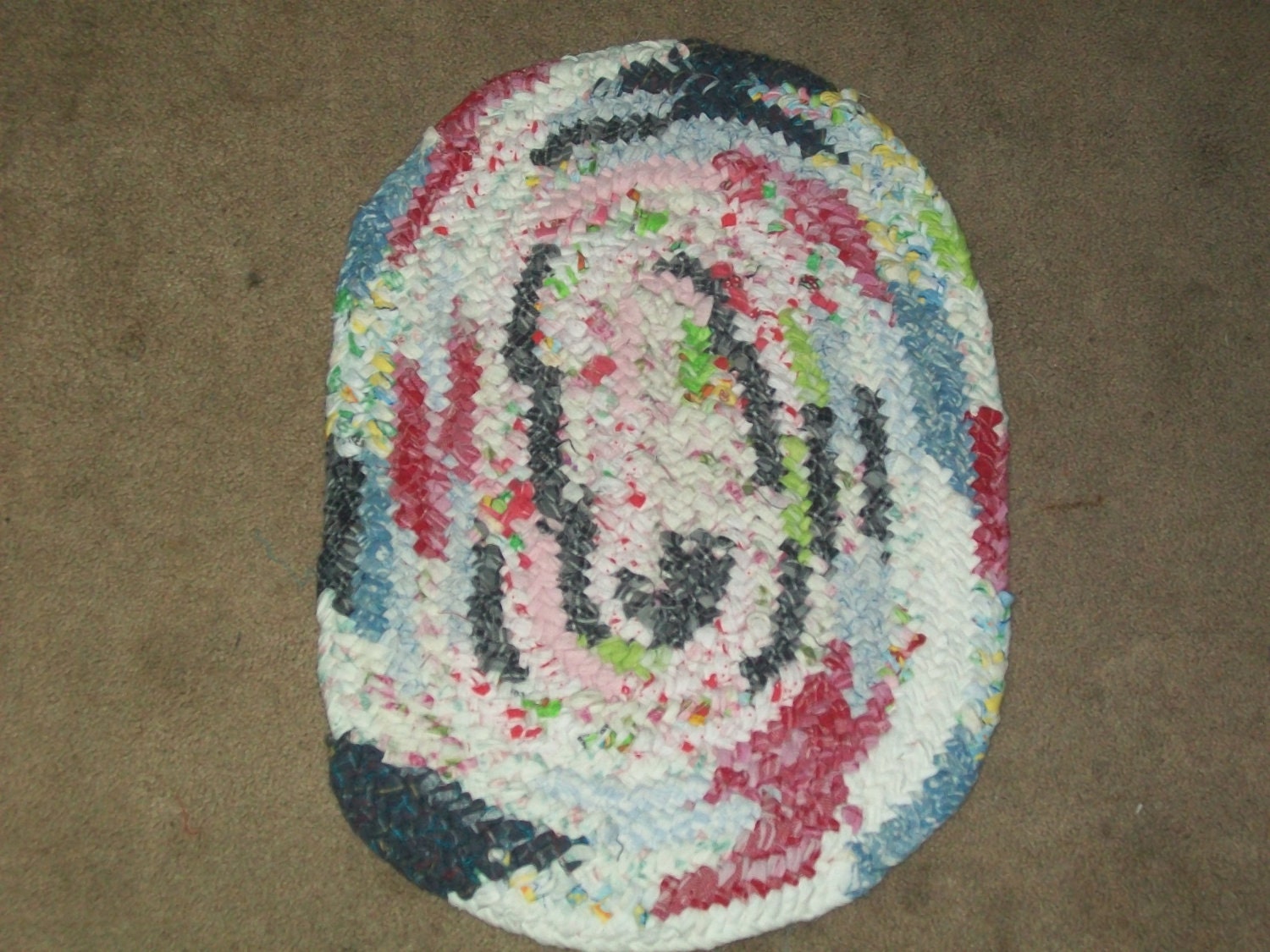 Flannel Toothbrush Rug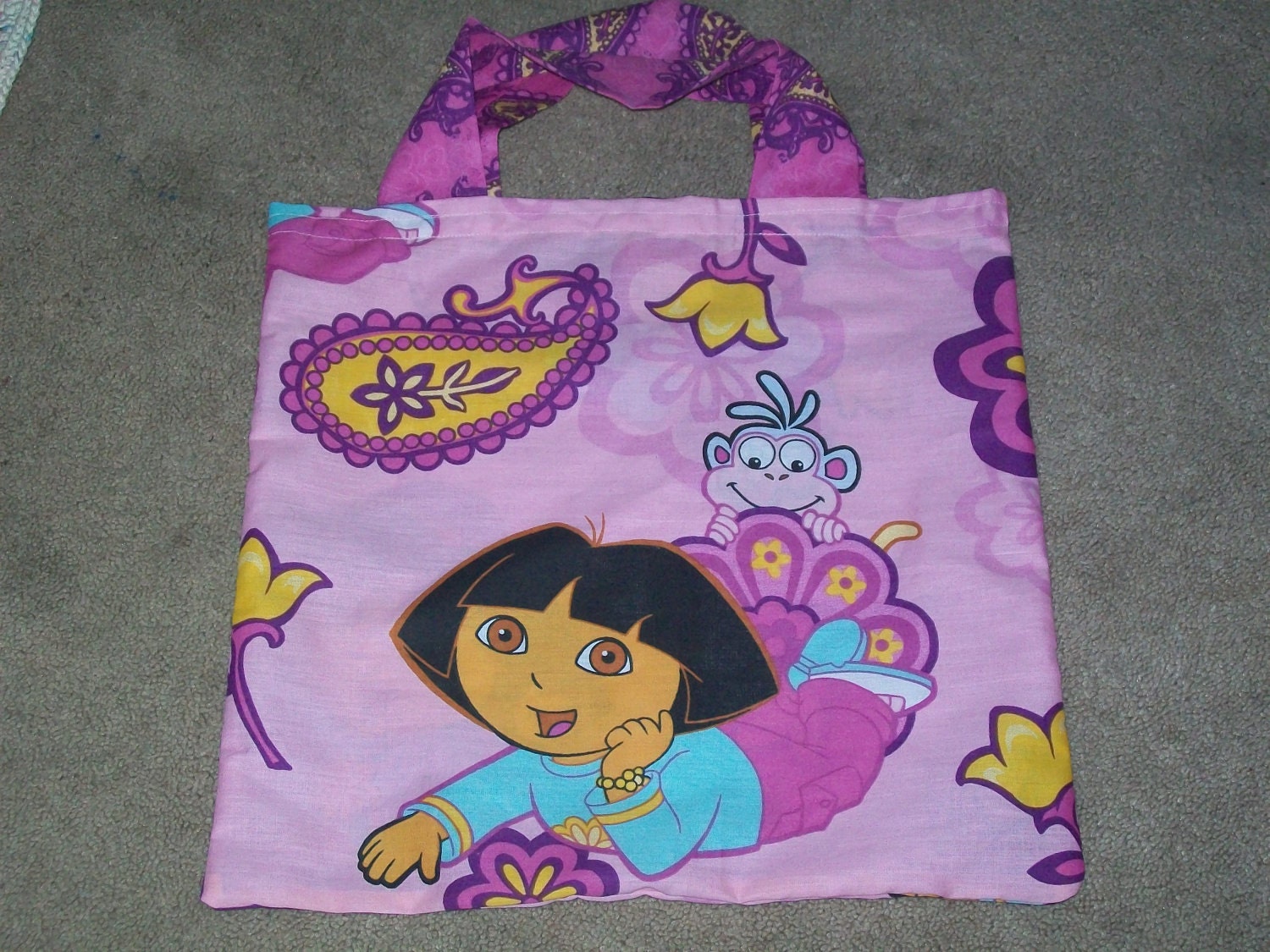 Dora the Explorer Fabric Bag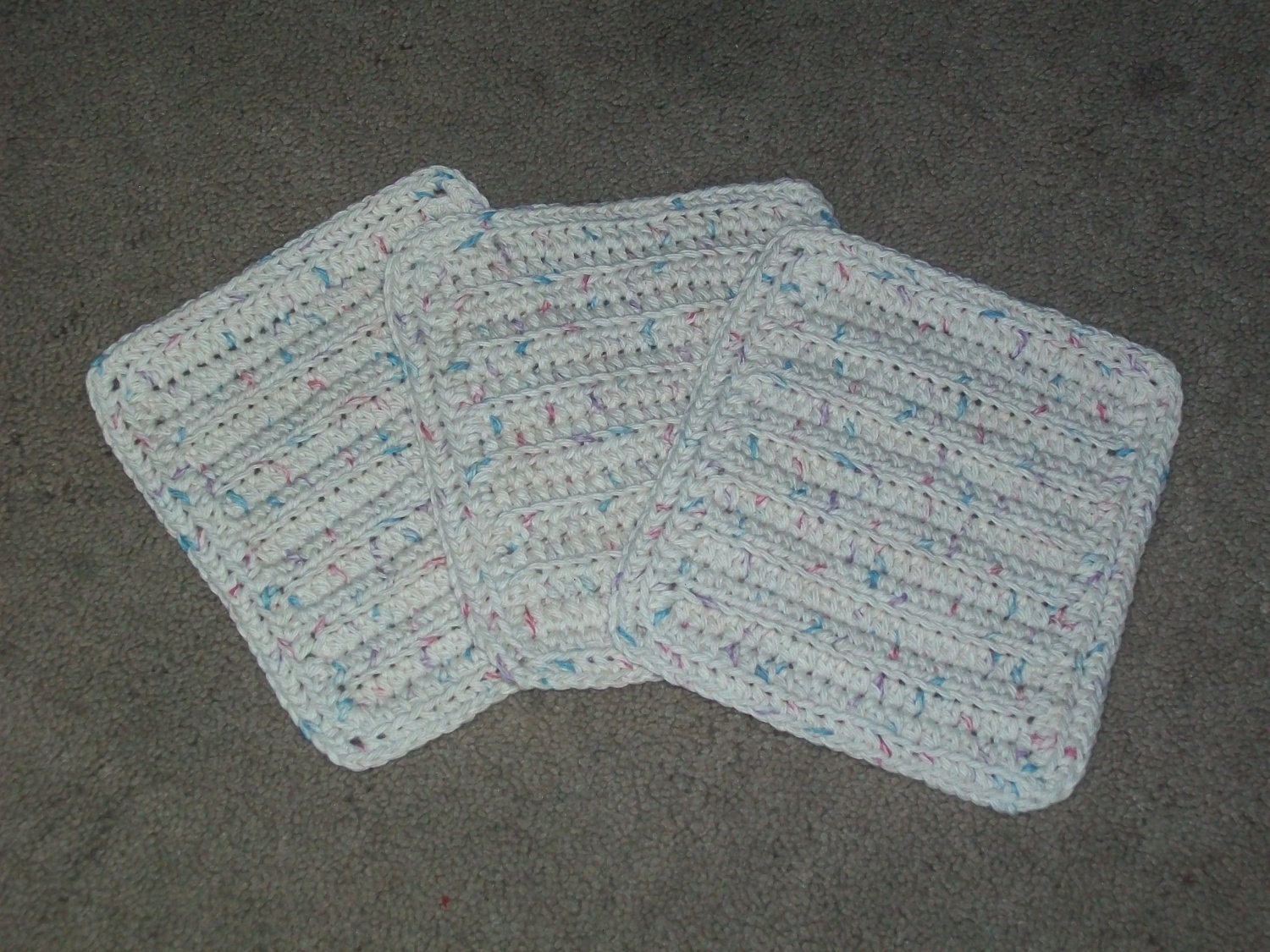 Cotton Crocheted Washcloths Set of 3 in Potpourri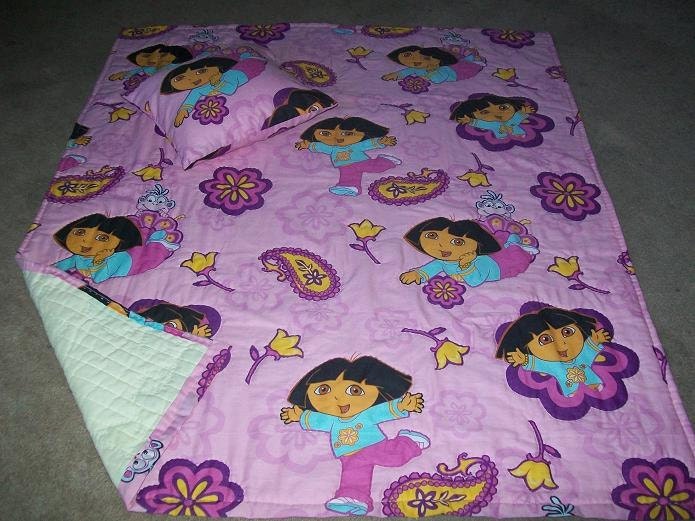 Dora the Explorer Hand Stitched Quilt
As far as my blog...I still have review catching up to do, but I am slowly getting there.
I haven't sewn with my sewing machine every day, but I have hand sewn and quilted on the Dora quilt to complete it.
I am presenting tomorrow at 7 pm CST. I hope to see you there! One of my gather connections is the first up to present after introductions at 2 pm CST. (I'm heading next to get some etsy expired items moved over to my zibbet store)