Good Morning! We've almost made it to the end of 2008.
The weather has been very pleasant over the past few days. Today's high is 55. It was so nice yesterday that we were able to send the kids out to play for awhile while I fixed lunch. I am soaking it in and being so thankful that it's not freezing.

I'm sitting here sorting through my mom's postcard collection preparing to list them for sale on blujay. It's quite interesting as they date back to 1942 so far. Apparently the military wasn't required to attach postage when writing home either.

I won't share a Christmas photo essay from gather today. Instead I really want to share the photos of the plastic bag shopping bag that I crocheted. I got it completed yesterday and I am very pleased with the results. Shopping Bag Crocheted with Plarn is Complete

I'm off on a business call for Under the Rainbow Gifts so calling it a day here.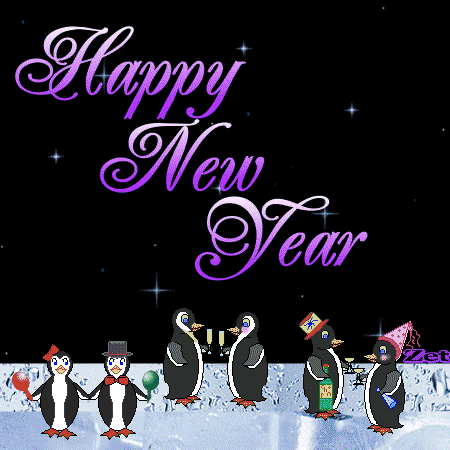 glitter-graphics.com

Have a great Tuesday,
Marsha