Please have a look see here. This is a great event coming up soon. Early bird sign ups until Jan 4 only for 1/2 price!!


Sweetheart Celebration - Vendor Sign Up

Schedule of Events: Event Home 1/26 (Mon) 1-28 (Wed) 1-30 (Fri)

*
Early Bird Sign up - Only $5 for 1 hour slot
Save 50% off regular price by signing up early
*
Special Discounted Button Ads
1/2 Price Banner Ad Creation if needed too!
*
DIY Vendor Tables that run for 2+ Months
You may continue to use your table for other events
*
Prize donations NOT required
We let YOU decide if you want to donate a prize
*
Free Vendor Tables with Daily Prize Donation
Tables without prize donation are only $10!
*
Activity & Game Hour that promotes our Vendors
Donate to our Mystery Grand prize for Vendor inclusion
*
Vendor Bonuses - Guest Incentives
We encourage participation & orders with rewards
*
And So Much More...

Early Bird Sign Up!
December 1, 2008 - January 4, 2009
http://www.online-craft-show.com/Sweetheart

Regular Price Sign Up:
January 5, 2009 - January 18,2009
*No application will be accepted after 01/18/09*

Join us NOW - Before Spots are Filled!
So Don't Delay, Sign Up Today!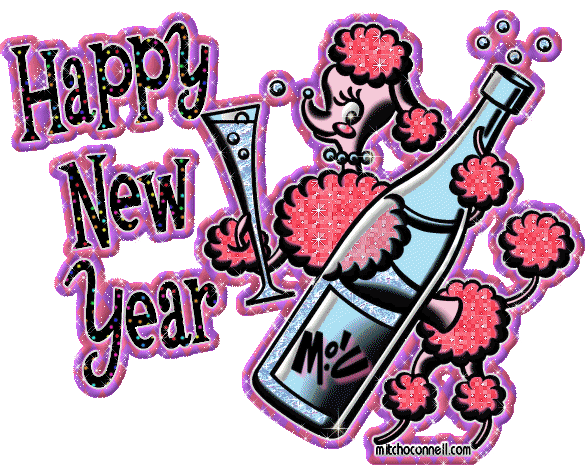 glitter-graphics.com

Until tomorrow, have a great day, what is left of it! I am super late getting this posted today as I've been working around the house and on other things.
Marsha