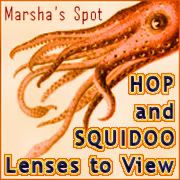 This week I would like for you to share lenses that you have in the Cozy Magazine.
I don't think that I have any that qualify, so would like to see what they are looking for there.
If you have opted out of the magazine but have some that qualify, still share those please.
Since I don't have any in, I am going to choose to share 2 of my WIP's this week. I had 26 WIP's and I've gotten it down to 16 now, but that is still horrible! (Feel free to share whatever type of lens you would like as well)