First of all I want to say to all Mom's out there: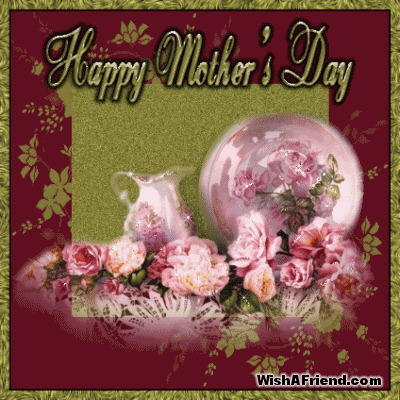 Glitter Graphics
,
Mother's Day Glitter Graphics
Now on to the Shares in Squidoo blog hop :) Hosted by Ruth, please click the button and hop along with us.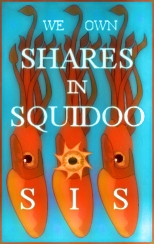 This week I want to share an interest of mine, which is homesteading. There are loads of lenses on squidoo sharing journeys and methods. I am sharing a few of those today.
Living the Off-the-Grid Good Life
by lensmaster
RenaissanceWoman2010
Off the Grid Myth-Busting
by lensmaster
RenaissanceWoman2010
Homesteading
by lensmaster
steveffeo
The Wild Homestead Blog
by lensmaster
ss834
Homesteading-Living Off Grid
by lensmaster
WhiteOak50
For my own lens share today, I will share my
Uses for Newspapers
lens. It's along the lines of homesteading in ways to re-use newspapers for other purposes.
Until next week,