The days are going too fast and Christmas is literally right around the corner!
I have all of the covered composition notebooks done and over half of them wrapped. I have found that I need to stop and buy another package of pens at Dollar Tree yet to have enough of those.
I almost forgot about the stuffed Care Bears for Amelia's gift. Since I didn't have anything for baby Jordan, I've decided that he is getting the blue and green Care Bears. I only have 2 of the 6 completed.
In my picture you will notice more towels. If possible, I need to make more of the double towel scarves before Sunday as a lady at church who has a friend who wants to buy some for gifts too. Wish me luck on that one.
I've not yet pulled out my tote to see what's in it to see if I can make up some stocking bags for the children or not. Again, wish my luck.
My daughters and I are getting together today in Inman for our "baking day". The kids are out of school so my middle daughter has things planned for them to help today too. Busy day!!!
I wish you all a Merry Christmas and I will see you one more time with a WIP Wednesday post before the new year.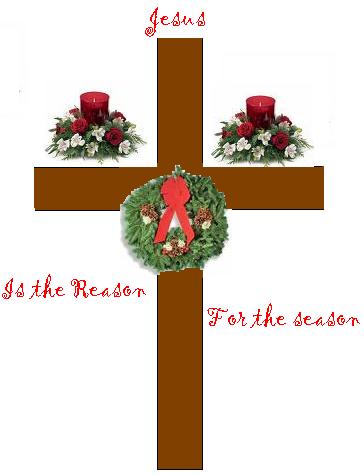 glitter-graphics.com
I link up with the following blogs. I hope you will check them all out and see what others are making.
Jo's Country Junction:
http://www.joscountryjunction.com/
KatieMae Quilts for BOM weekly linky.
https://www.katiemaequilts.com/blog/